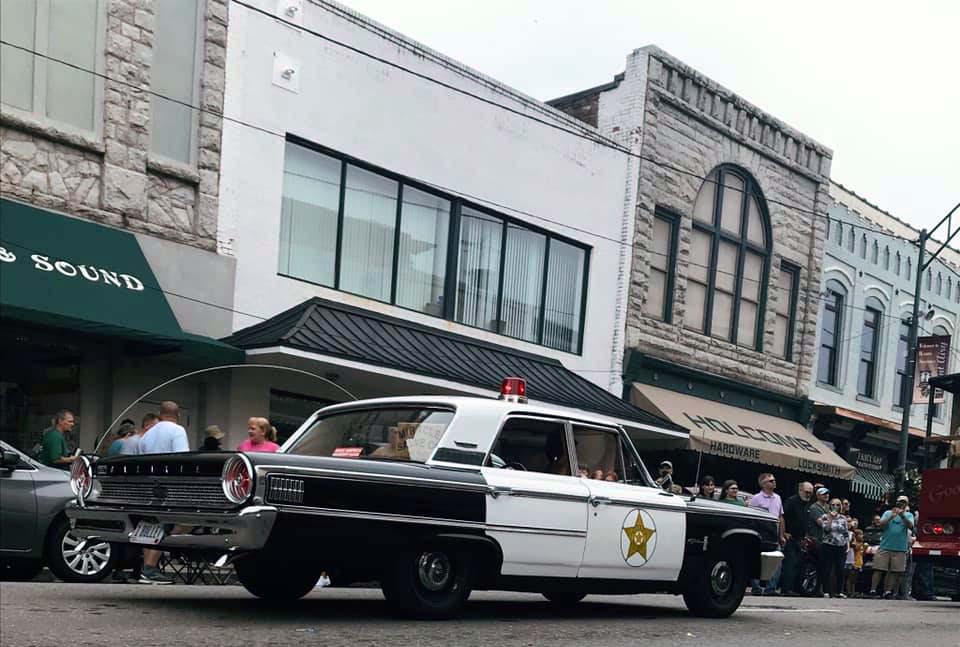 WSYD Granite City Gold is the place for Beach, 60's, 70's, 80's and a little bit of the 90's classic rock and pop hits, all day, every day.  Listen on 105.1FM, 1300 AM, or stream online. 
Further, we specialize in bringing listeners unique in-house productions you'll want to tune in weekly for featuring acts and genres like The Beatles, Elvis, Classic Beach, Motown and the EXCELLENT 80's as well as a revival of the CLASSIC CALL IN REQUEST show.
WSYD understands and respects its important role in the community by providing timely news, weather, event, and local information to our listeners daily.  WSYD is also home to regional sports favorites, the Mount Airy Bears and UNC TARHEEL sports broadcasting.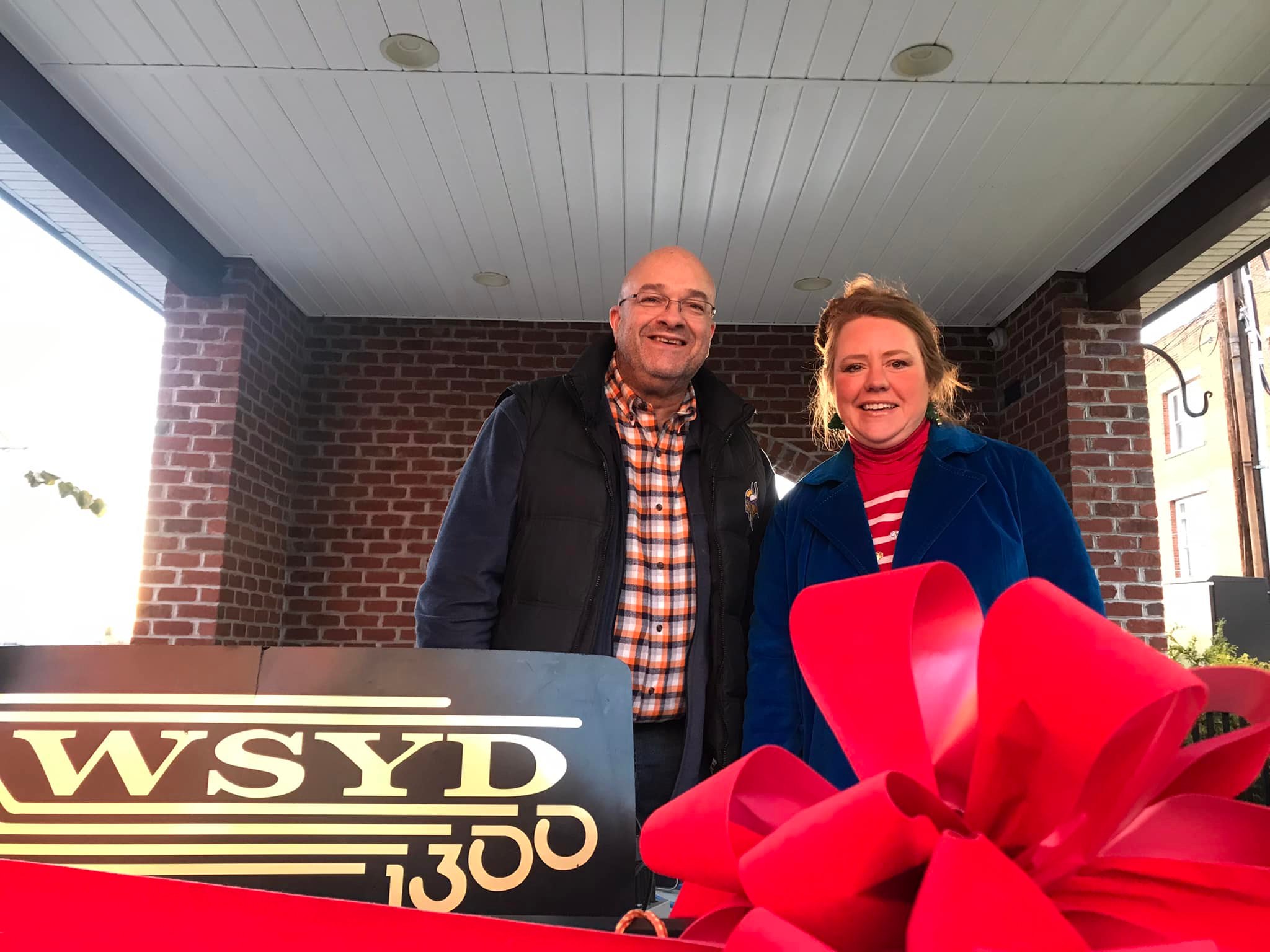 Follow us on Facebook for Mount Airy events, news, and fun programming updates from WSYD!